Morning Yoga is by far the best transcending, nourishing, and energizing experience that you can take to start your day. It greatly benefits many people with anxiety, depression, and various other mental disorders through its beneficial healing properties. The benefits of doing yoga in the morning are many, and if you are looking for a method of improving your life, then this may be a good one to try.
Benefits Of Doing Yoga In The Morning
A great benefit of a morning yoga session is that it increases your energy levels tremendously and gives you a good jump start to your day. People who start in this practice at a younger age tend to experience faster weight loss and an overall better sense of well being. This can be attributed to the fact that there is so much more going on in a typical day than there is at any other time.
Morning yoga provides an excellent method of getting your body ready for the rest of the day. Many people who practice yoga report a reduction in fatigue, pain, and stress as well as an increase in their sense of self-worth and the desire to improve their health and well being.
Because yoga is usually done in the morning, it can easily be adapted to fit into any schedule. If you have a very hectic job or a family full of children, you could make it a part of your daily routine by starting your sessions earlier. You will also have fewer problems getting up early in the morning to go to class or work.
Provides Relaxation
Another benefit of morning yoga is that it is incredibly relaxing and a great way to sync with your body's natural rhythms. When you do any form of meditation, such as yoga, you are trying to reach a deeper level of consciousness. When you can become aware of how your body works, you are opening up to new possibilities and a more fulfilled life.
It is important to remember that the purpose of your yoga session is to get yourself in the right state of mind and for the rest of the day. This means that you should set realistic goals for how long you want it to take you. And also, make sure that you are not rushing through your sessions. If you are working out a lot or going to the gym regularly, this may lead to an over-exhaustion, which may interfere with your actual yoga sessions.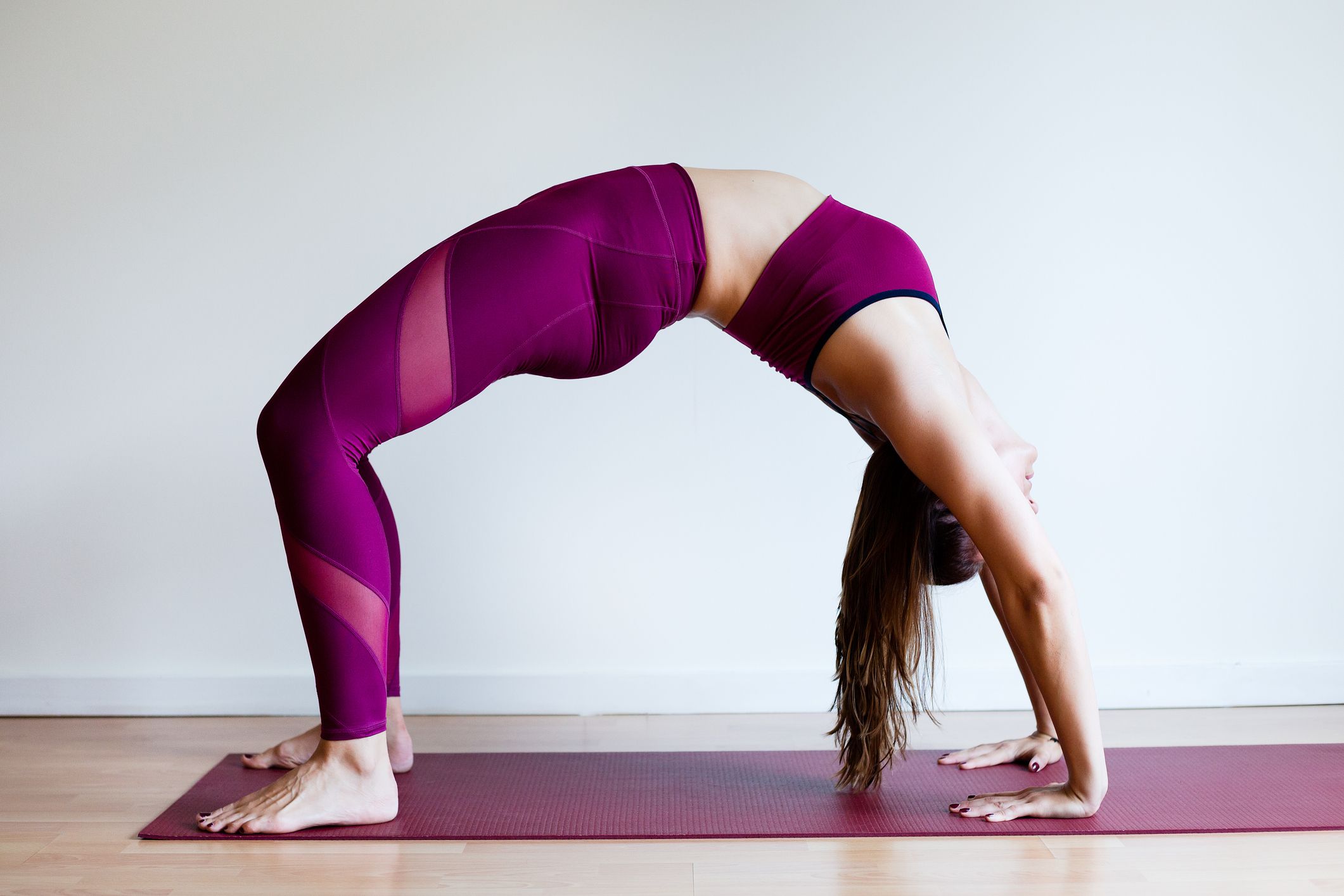 The physical benefits of doing yoga during the morning hours are not restricted to the benefits listed above. It can also relieve stress, help you lose weight, improve your posture, balance your blood pressure, and reduce muscle soreness.
When you are done with your yoga session, you will be ready to face the rest of the day without having to do any exercises again, which is a full-body workout all over again. So start warming up your body in the morning and enjoy the benefits of a good morning Yoga session.
Reduces Insomnia
Although there are other benefits of doing yoga in the morning sessions, such as reducing insomnia and helping you get ready for the day, they are just a few of the ones mentioned above. There are many other benefits to doing morning sessions of yoga that you will enjoy as well.
As I stated before, yoga in the morning session can relieve stress and help you get into the right frame of mind for the day. It can also relieve tension and muscle soreness and help improve your posture. You will find that as you continue doing yoga, your body will feel better and more flexible. This can help to prevent injuries as you get older.
Yoga in the morning can help you build up your immune system by increasing your body's ability to fight off diseases. It can also help you maintain a healthy weight, and it will help you burn more calories throughout the day.
So if you have been putting off starting your yoga classes because you don't know what time of day to start, consider adding it to your routine today. You might just surprise yourself with the amazing results that you will experience. !